Burtek Makina
---
PVC & Aluminum Processing Machines
---
For years, Burtek Makina has become the best in the world in the world of PVC, aluminum, wood, door and window manufacturing machines and has been recognized in 58 countries that export machines with the most suitable quality machinery. .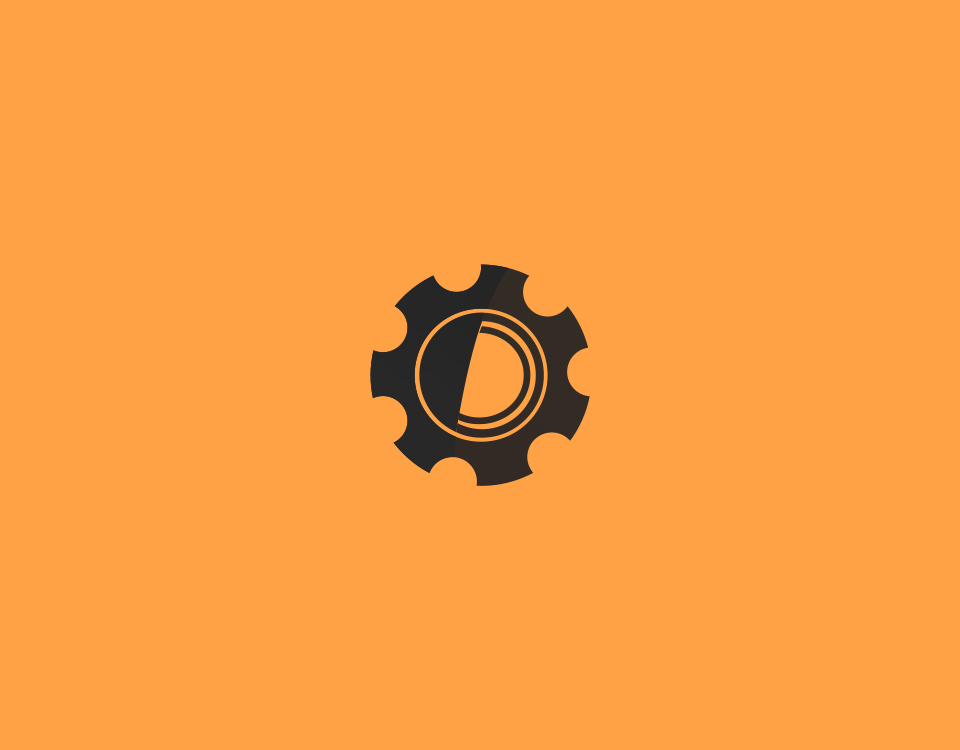 A breath of fresh air in the industry
Our company "Burtek Makina", which entered into PVC & Aluminum Processing Machines sector as a fresh breath
Our company "Burtek Makina" is born in Bursa in 2017 as a fresh breath to the PVC & Aluminum Processing Machinery sector with its young and dynamic cadres. Since its establishment, it has been serving to all parts of Turkey with its expert team and latest technological institutional facilities .
The infrastructure that will meet all the technical needs of our industry in the field of PVC and Aluminum Processing Machines with our service with young point of view and vision, always working with customer satisfaction principle by adopting the principle of solution focused service, current technology, Our company, which has the know-how, keeps the pulse of the sector with its rapid supply support. p>
Üretim tesislerimizde üretilen makinelerimiz, başta Bursa olmak üzere Tüm Türkiyeye makina yapılmaktadır.
Satış öncesine yönelik olarak yüksek randıman ve garanti, satış sonrası desteği için de hızlı servis ve yedek parça imkanı ile %100 müşteri memnuniyeti ilkesiyle üretilmekte de satış sonrası hizmetler sağlanmaktadır.
Alanında uzman kadromuz sayesinde güvenilirlik ve kalite politikası yürüten firmamız, bu gün sektörün en değerli firmaları arasında yer almakta olup, ilkelerimizden ve hizmet politikamızdan ödün vermeden çalışmalarına devam etmektedir.